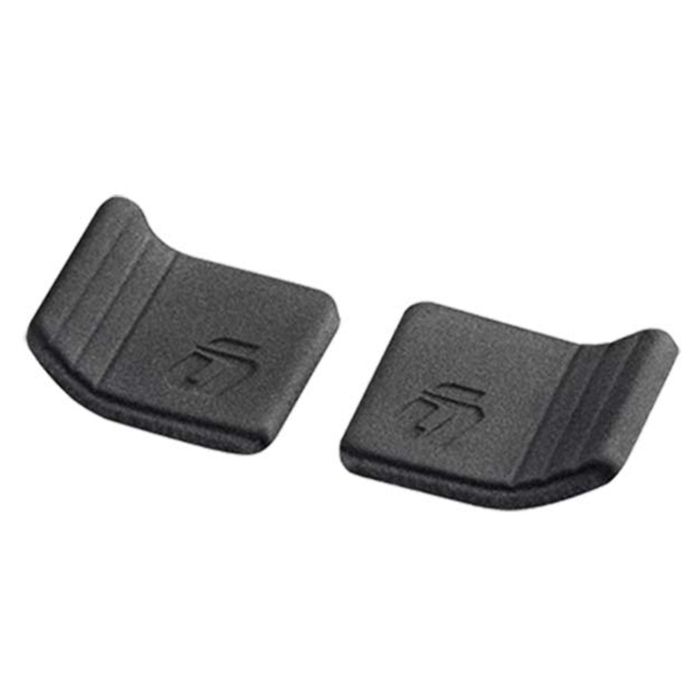 Control Tech Pads for Falcon TT Bar | TTH-15P
Control Tech Pads for Falcon TT Bar covers the whole road market, from serious racers to weekend warriors, and everyone in between: all can ride with perfect control
Controltech products address the three biggest issues first: low weight, for the fastest responses and superior performance; high stiffness, for the most efficient power transfer and accurate handling; and engineered-in compliance, to reduce rider fatigue and increase comfort. In fact, our superlight road components are so strong and rugged they're suitable for cyclocross use too.
Control Tech Pads for Falcon TT Bar Features
Replacement arm pads for Falcon clip-On and TT bars.
Comfortable arm pads for the Falcon range of aerobars. These include: the Falcon Clip-On Bar (U-bend) Falcon TT Bar (J-bend) and Falcon TT Bar (S-bend)
Provides stable base for you to steer yourself into a sustainable time-trial position
Slight inward curve ensures you maintain a narrow aerodynamic profile.