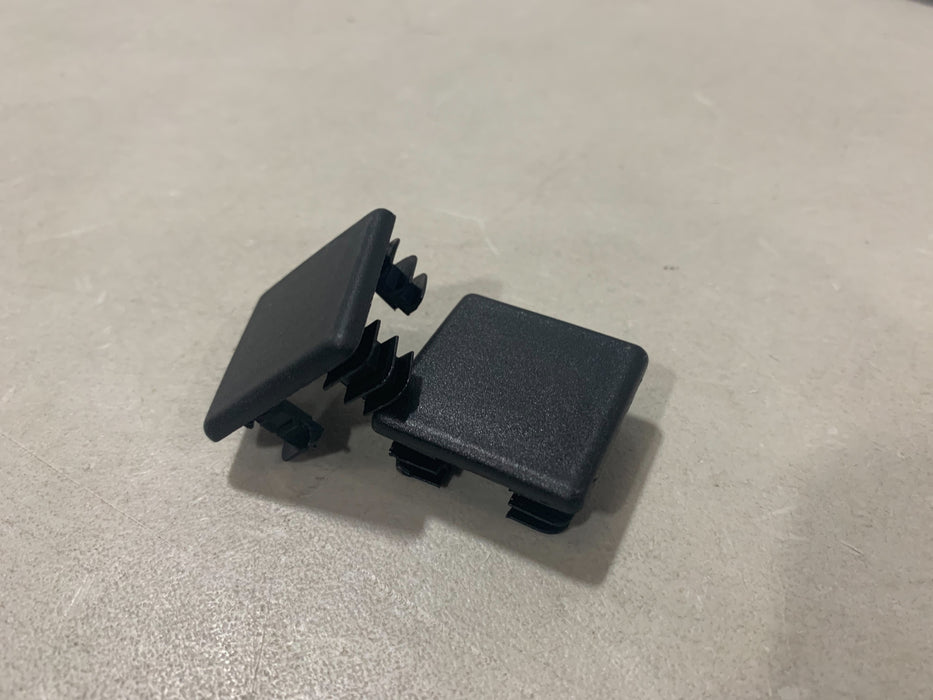 BV Bike Hitch Rack, BV-HR01-2/BV-HR02-4 End Cap 2 Pieces
BV Bike hitch rack end cap - 2 Pieces
Bike Hitch Rack End Cap Compatibility:

Bike Hitch Rack BV-HR01-2 and BV-HR02-4
BV-HR01-2 Carrier Details:
Each bike is secured by the three-point connection system – two tray-style arms on the bottom and one vertical arm on top. Not only can you firmly hold your bike in place, but the padded arms can also protect your bike from scratches. This rack additionally offers patented 2-way anti-wobble system, eliminating the wobbling between the rack and hitch. Compatible with end cap pieces. Finally, with the carrier hitch rack, you can carry your bikes everywhere. 
BV-HR02-4 Carrier Details:
The BV bike carrier hitch rack offers the most effortless way to transport your bikes. Moreover, the tilt backward design enables users to open the rear gates without detaching the hitch rack. Compatible with the end cap pieces. Carry your bikes anywhere with ease using the BV bike carrier hitch rack!