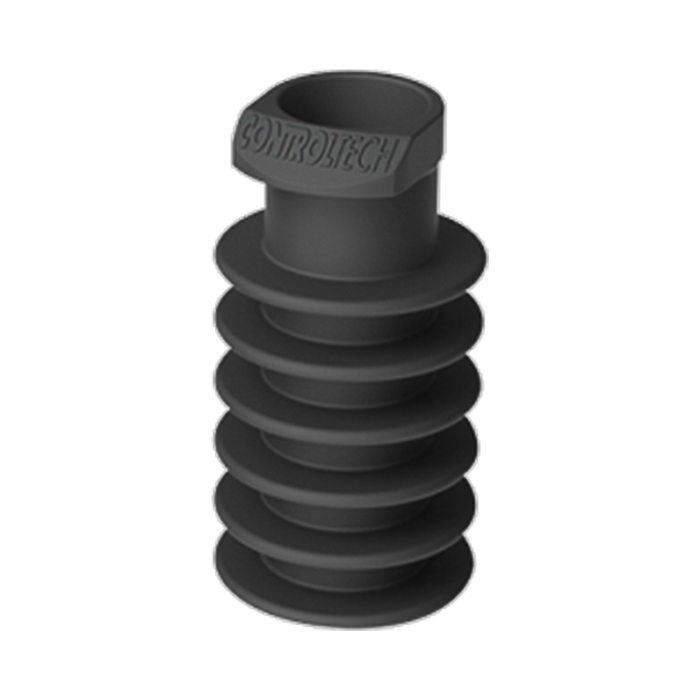 Control Tech DBH Di2 Battery Holder for Seat | AC69
Di2 Battery Holder for Seat by Controltech covers the whole road market, from serious racers to weekend warriors. Control Tech also covers everyone in between: allowing all to ride with perfect control.
Controltech products address the three biggest issues first: low weight, for the fastest responses and superior performance; high stiffness, for the most efficient power transfer and accurate handling; and engineered-in compliance, to reduce rider fatigue and increase comfort. In fact, our superlight road components are so strong and rugged they work for cyclocross use too.
Di2 Battery Holder for Seat | AC69 Features:
For internal battery SHIMANO SM-BTR2

Weight: 6g

Seat post: 27.2mm or 30.9/31.6mm